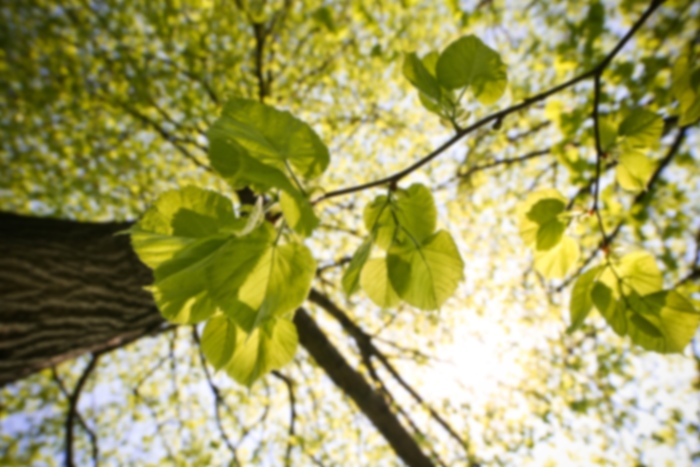 Ioannis A Avramis,
MD
Spine Surgery
As a fellowship-trained, board-certified orthopedic surgeon, Ioannis Alexander Avramis, MD, focuses on the comprehensive treatment of adult and pediatric spinal deformity. Dr. Avramis is the Research Director of the Medical City Scoliosis & Advanced Spine Center through which he develops innovative treatments for spine conditions. He has also served as the Research Director of the Baylor Scoliosis Center in Plano, Texas.
He was born in Houston, Texas and raised in Southern California earning his bachelor's degree from UCLA and graduated Summa cum Laude. He completed medical school at UC Davis in Sacramento, California and completed his orthopedic surgery residency at USC and Los Angeles County Hospital before receiving additional specialized training in adult and pediatric spinal surgery during his fellowship at UC Davis Medical Center and Shriners Hospitals for Children Northern California.
Dr. Avramis is involved in the advancement of the field of spinal surgery through research, publication and membership in various societies such as the American Academy of Orthopedic Surgeons, North American Spine Society and the Scoliosis Research Society. Dr. Avramis has contributed to more than 30 medical publications and spine textbook chapters, and he has a medical patent to his credit. In addition to the book chapters and research projects, where he is the principal investigator, Dr. Avramis is interested in developing tools and techniques allowing patients to have a more successful and less painful surgical experience.
Care Philosophy
Each patient is an individual person, and their spinal disorder is as well; I strive to develop a treatment plan with each person that is specifically tailored to treat their disorder. I base this plan on scientific evidence, my experience and the patient's wishes. Being extensively trained in spinal disorders, both in adults and children, I am able to determine a clear diagnosis, select the appropriate treatment , and deliver the best result to the patient.
Am Better
BCBS
United Healthcare - Choice Plus
Scoliosis
Scoliosis Surgery