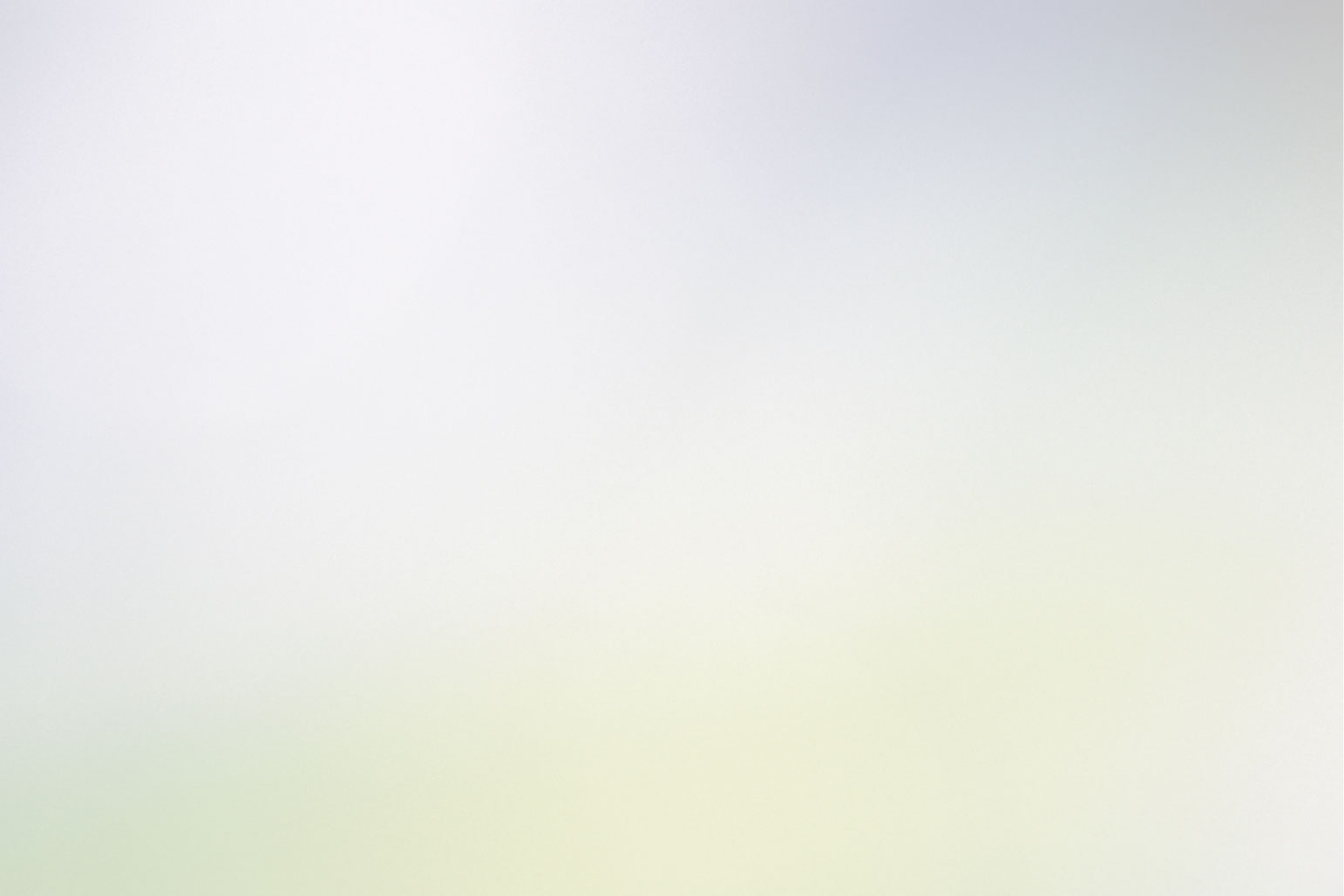 For Physicians & Hospitals

As a comprehensive orthopedics & spine center, we welcome referrals from primary care physicians and hospitals.
Care for your child's spine with a full range of research-based, personalized treatment options.
Complex Spine & Revision Surgeries

Care for your persistent pain, the most common reason for complex spine and revision surgeries.
Medical City Spine Hospital

Our new hospital is the premier destination for spine care in North Texas.